software developer, entrepreneur, dad & husband
I'm Tyson, a software developer and entrepreneur based in the greater Phoenix, AZ area. I'm the founder of LeapFinder, where we help ideas launch. I'm also a dad to one amazing kid, and a husband to an incredible wife.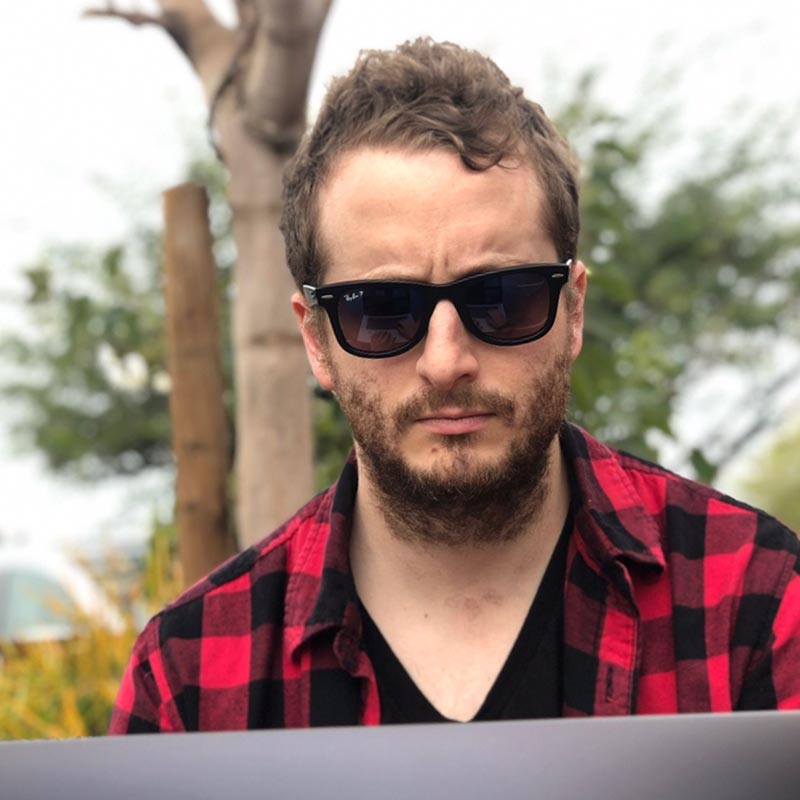 about
From a young age, I've been captivated by problem solving, discovering how things work, and building things. One of my fondest memories was building a go-kart with my cousin. It was an exciting endeavor, especially since the first iteration lacked brakes. To compensate, I relied on the good old-fashioned method of using my feet to slow down.
Over time, I stumbled upon the world of web development and instantly fell in love with the challenges mixed with artistry it provided. The process of building a website from scratch and seeing it come together was fun and exciting for me and still is to this day. Even during my high school years, using just Notepad and Paint, I took on projects building websites for fun.
---
Fast forwarding to the present, I'm the founder of LeapFinder, where we help ideas launch. I'm a full stack developer specializing in: website solutions, custom web apps, mobile apps, database design, integrations, & web consulting.
projects
I've worked on a lot of projects over the years. Here are some of my current favorites.